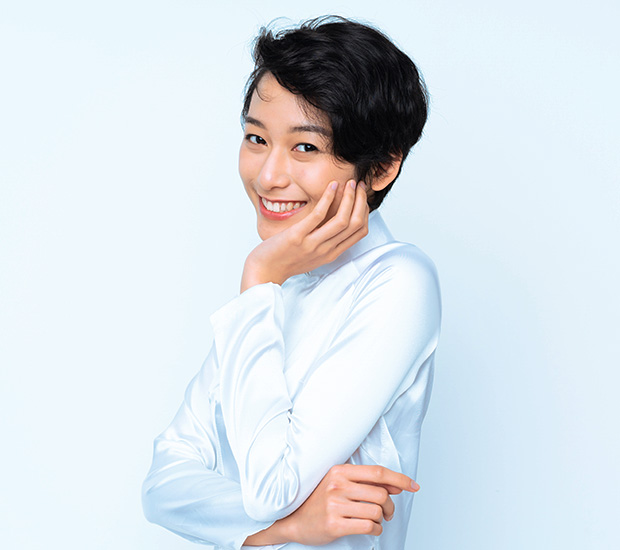 Opus Plasma
Highland, UT
Less-invasive cosmetic procedures are on the rise as people are trying to enhance their natural beauty with less down time. The Opus Plasma is brand new technology offering a new skin resurfacing treatment to reverse years of aging. Permanently smooth fine lines, tighten skin, blur sun and aging spots, and reduce stretch marks.
The Opus Plasma is available at Lush Dental Co. for the Highland and surrounding areas. Our team provides an easy Opus Plasma experience in our office. Call us at (801) 326-4131 for a consultation and learn what treatment option is right for you.
Understanding The Opus Plasma
Opus is a hybrid Radiofrequency + Plasma device. It uses RF energy to penetrate into the dermal layer, stimulating fibroblast activity. Fibroblasts control the formation of new collagen and elastin in the skin creating a tightening effect. At the same time, the specialized tip on the opus causes a fractionated plasma spark, creating a small controlled injury on the skin forcing a healing response. The result is smoothing and brightening of the epidermal layer of the skin.
Determining Opus Plasma Candidacy
Radiofrequency + Plasma using the Opus Plasma is a great option for patients of all ages and skin types! This procedure yields great results for all with high patient satisfaction to reduce signs of aging, sun damage, and stretch marks.
Cosmetic and Medical use of the Opus Plasma
Depending on the patient's needs, Plasma can be used on the face, neck, decolletage, abdomen, and around the eyes and mouth. Radiofrequency + Plasma is a new but very safe technology helping many to enhance their natural beauty.
The Opus Plasma Treatment Process
Patients arrive at Lush Dental Co. and after a consultation will begin a numbing process. Patients will have their face cleansed, then numbing cream will be applied. Once numb, a trained professional will roll the Plasma device over the skin. After the procedure moisturizer will be provided and the healing begins!
This treatment works best in a series, but results and number of treatments will depend on skin condition and patient goals. Resurfacing results can be seen in two weeks, but the tightening and plumping will require multiple sessions.
Recovery Period
Healing time can range from two days to a week depending on setting used to achieve desired effects. Healing time can be reduced by keeping the skin bathed in moisturized for the first 48 hours and with frequent lotioning the days following. Makeup should not be worn for the first 24-36 hours.
Directly following the Opus Plasma procedure patients will feel like they have a sunburn with some mild to moderate discomfort. The discomfort fades in about one day.
Opus Plasma Frequently Asked Questions
Q. What is Opus Plasma?
A. An innovative, first-of-its-kind radiofrequency skin resurfacing technology using PLASMA to improve skin tone, texture, wrinkles & fine lines, scars, acne scars, & stretch marks.
Q. How does it work?
A. Opus Plasma removes a small fraction of the skin, which stimulates the surrounding skin to repair itself.
Q. Who is a good candidate?
A. Across the country we have seen anyone from their early 20s all the way to their 90s get the Opus treatment. By customizing the settings we can treat those looking for a simple "glow up" all the way to someone looking for very aggressive resurfacing. We can even focus in on typical trouble areas such as the neck, around the mouth and eyes.
Q. How many treatments are required?
A. During your consultation your provider will assess your skin to personalize a treatment plan for you. Best results are typically seen after 3 treatments, although noticeable improvements may be seen after 1 treatment.
Q. How long does each treatment take?
A. This will vary based on your personalized treatment plan recommended by your provider. For a full face resurfacing procedure we typically schedule an hour - this allows time for the application of topical anesthetic with the actual treatment taking about 15 minutes.
Q. Does it hurt?
A. All resurfacing treatments come with some level of discomfort. Many patients report feeling hot in the treatment area. Topical anethetic may be used to numb the treatment area prior to the Opus treatment.
Q. What is the downtime?
A. This will vary depending on treatment plan recommended by your provider. You may experience 24-48 hours of mild to moderate redness and swelling. Makeup may be worn after 24 hours.
Recent Posts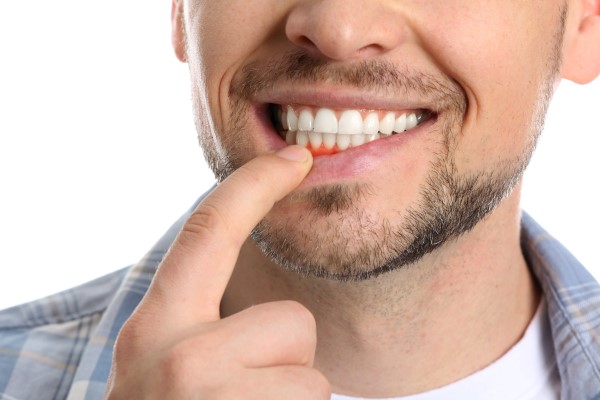 Gum disease starts with the growth of bacteria in the mouth. When brushing or flossing does not remove this bacteria, harmful plaque accumulates and hardens into tartar. The collection of tartar along the gum line results in gingivitis, which can worsen into periodontal disease. Symptoms of this disease can be mild in the early stages,…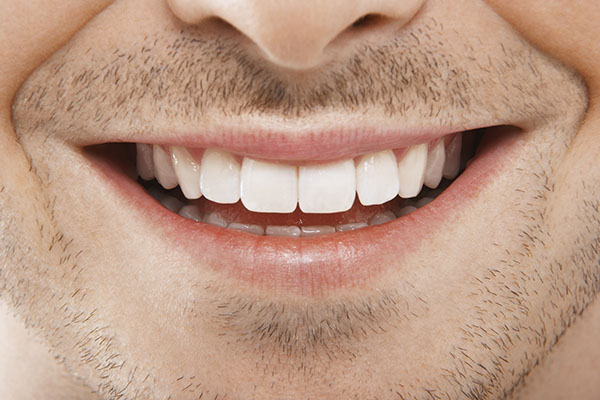 Bleeding gums are the most common oral health issue that people experience. You might think you can ignore your bleeding gums or think the issue is not serious. Research shows that your periodontal health does impact your health in other ways. Often bleeding gums is the most obvious sign that all is not well in…